< Back to news
EXCLUSIVE LONG STAY VISA WITH THE PURCHASE OF A NEW PROPERTY TO RESIDE IN THE SAFE AND TRUSTED SANCTUARY OF LAGUNA PHUKET, THAILAND
September 23, 2020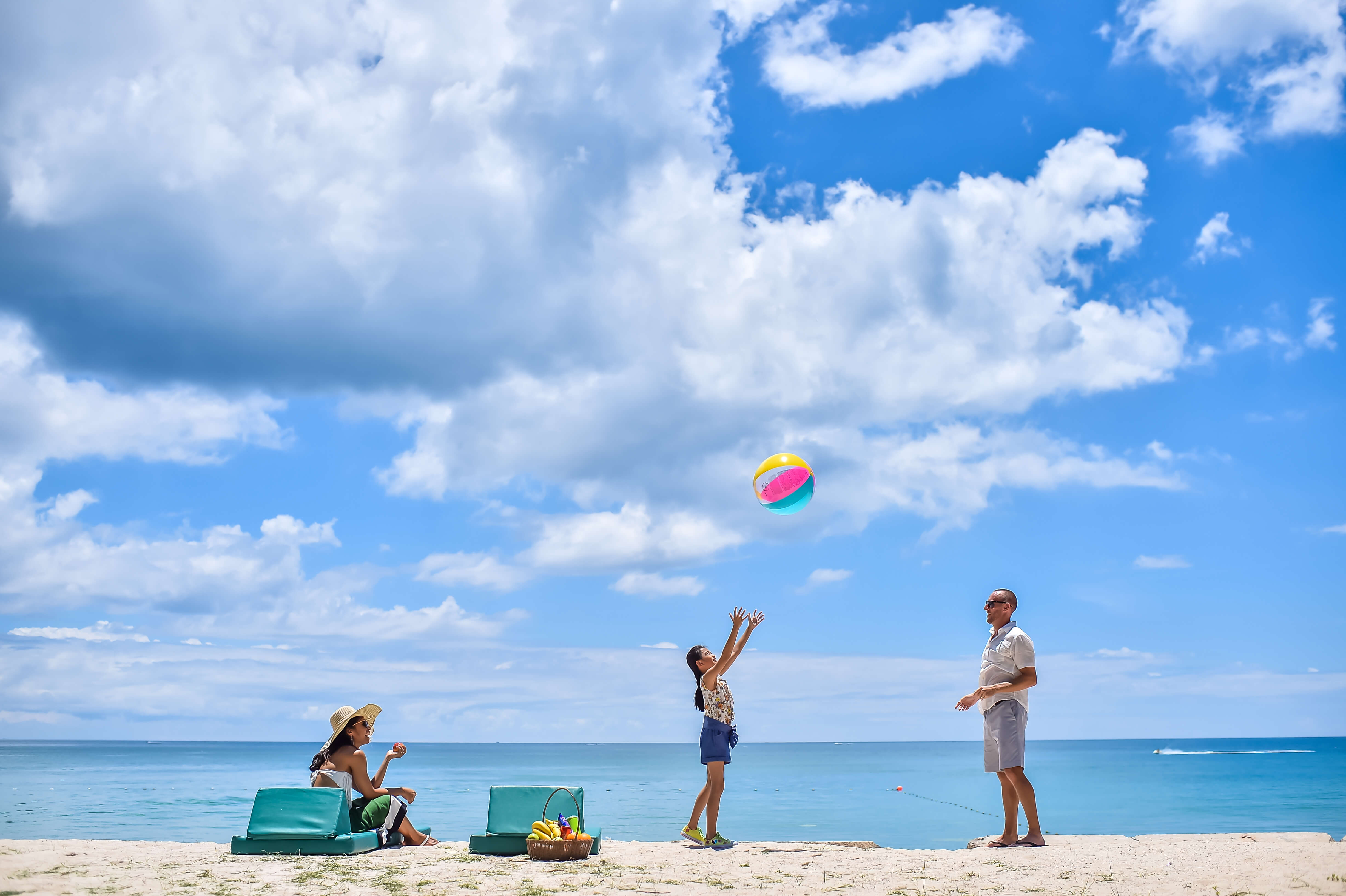 EXCLUSIVE LONG STAY VISA WITH THE PURCHASE OF
A NEW PROPERTY TO RESIDE IN THE SAFE AND
RUSTED SANCTUARY OF LAGUNA PHUKET, THAILAND
Reserve now and enjoy interest free deferred payment with refundable reservation fees!
For a limited time only, take advantage of these great offers!
Special Offer # 1 REFUNDABLE RESERVATION FEE (THE PROMOTION HAS ALREADY ENDED)
Secure a property within Laguna Phuket with a REFUNDABLE reservation fee. Due to the current travel restrictions to Thailand, you can take advantage by reserving the property of your choice today, but still have the flexibility to visit and inspect your property once travel restrictions are lifted. If you decide upon inspection not proceed, the reservation fee is fully refundable *.
Special Offer # 2 INTEREST FREE DEFERRED PAYMENT
Purchase a new property today and pay 0% INTEREST * on our deferred payment plan options.
Special Offer # 3 FREE RESIDENTIAL VISA (THE PROMOTION HAS ALREADY ENDED)
With the ongoing COVID 19 pandemic, it may be time to consider having a safe haven where you and your family can escape. All buyers will receive a visa with the purchase of a new property in Laguna Phuket allowing them to stay in Thailand for up to 10 years*
Contact our sales representatives for more information. info@lagunaproperty.com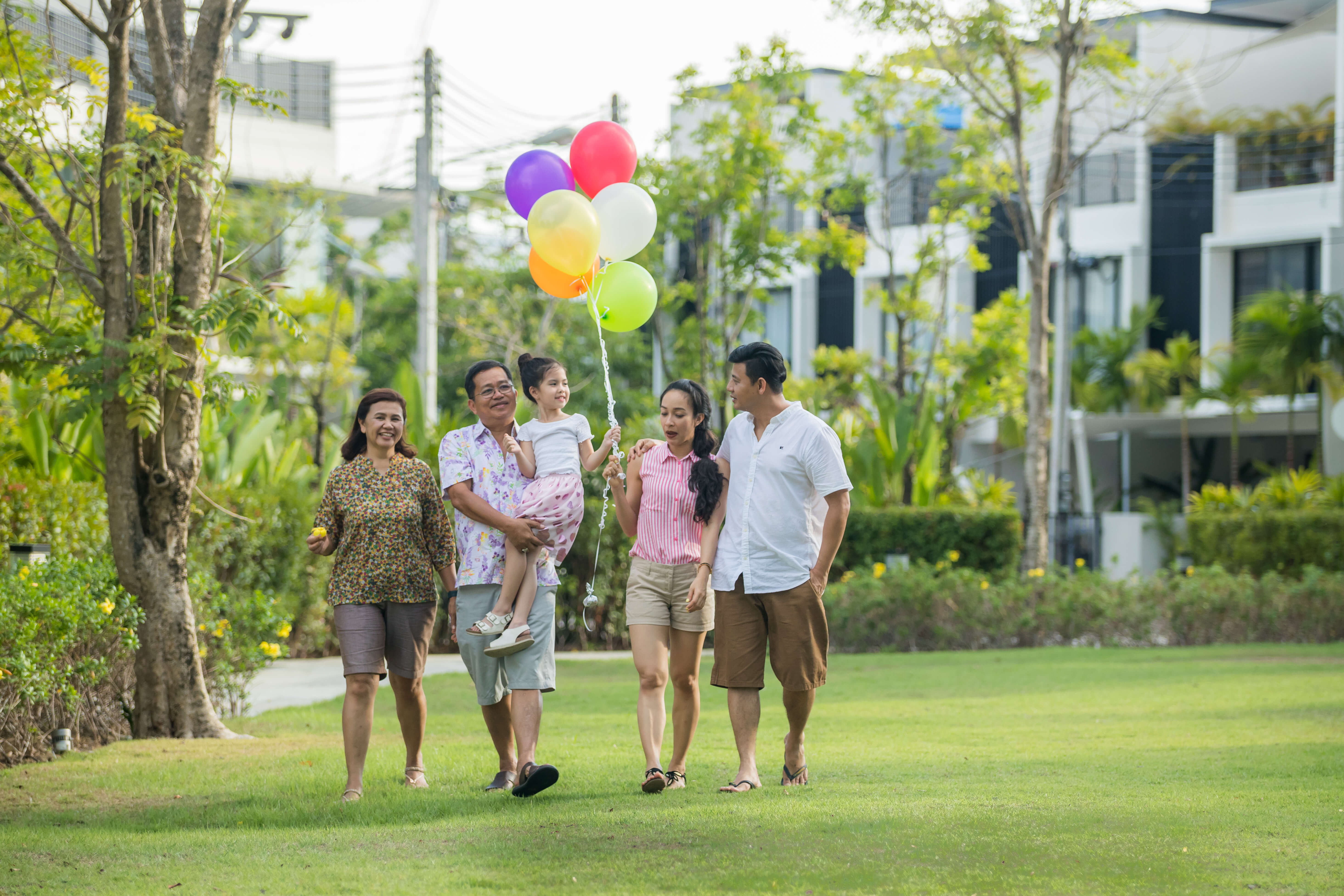 Make Laguna Phuket your home and enjoy the following benefits*:
Free 5 or 10 year multiple entry visa
Airport immigration fast track, lounge, limousine services
Professional management services with multilingual staff
Exclusive discounts and privileges worldwide and more
Personalized services: security, food delivery, maintenance, landscaping and more
Nearby facilities include world class international schools, lifestyle shopping malls, medical and wellness facilities, waterparks
Safe and secure environment
Close proximity to beach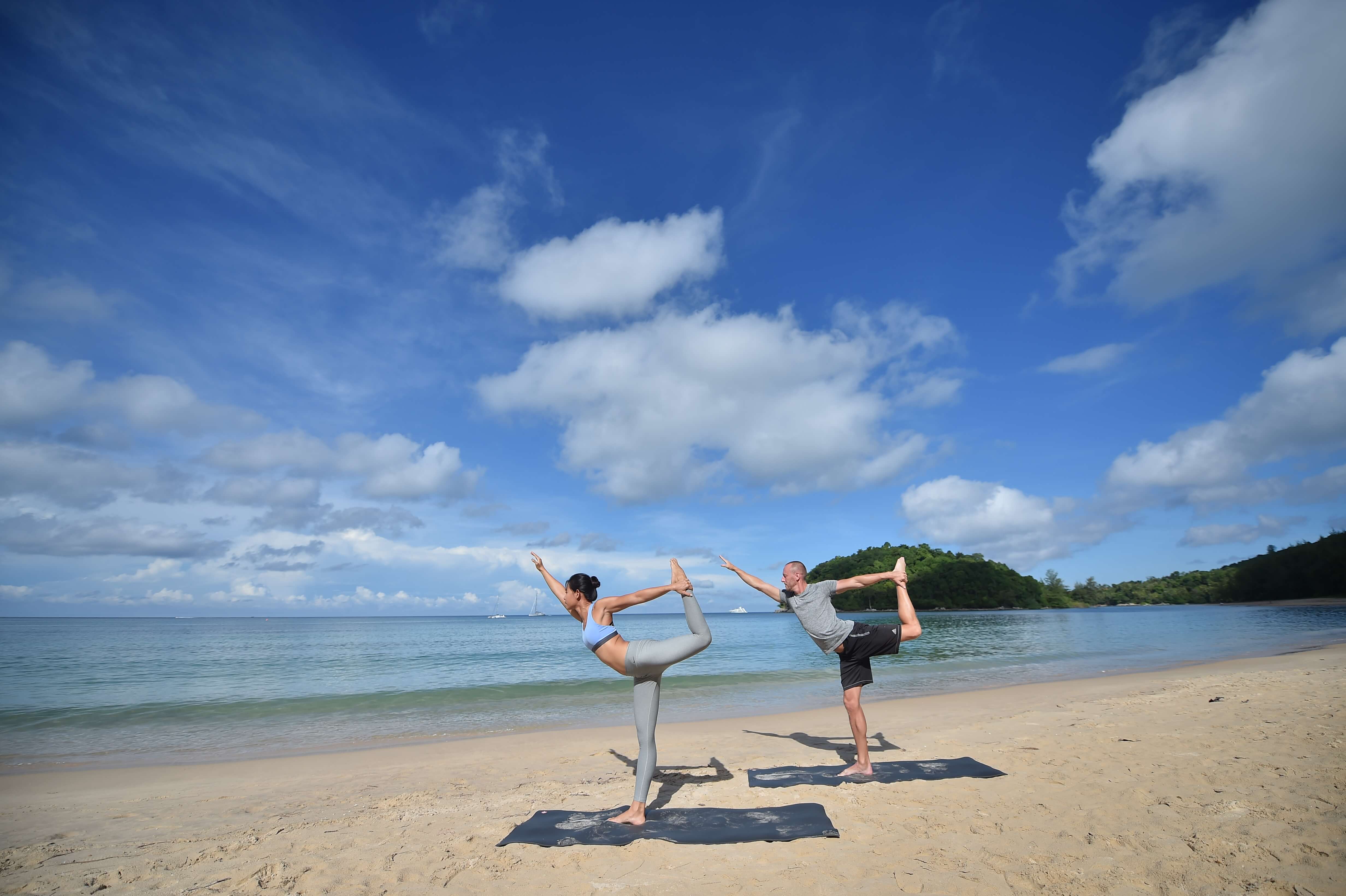 A Safe Haven
Thailand has ranked number one in the world out of 184 countries for its ongoing COVID-19 recovery effort (according to the Global COVID-19 Index) and with Phuket's tropical climate, low cost of living, excellent private health facilities and international schools as well as clean, natural environment with beautiful beaches and open parklands, it's no wonder why so many make this island paradise their second home.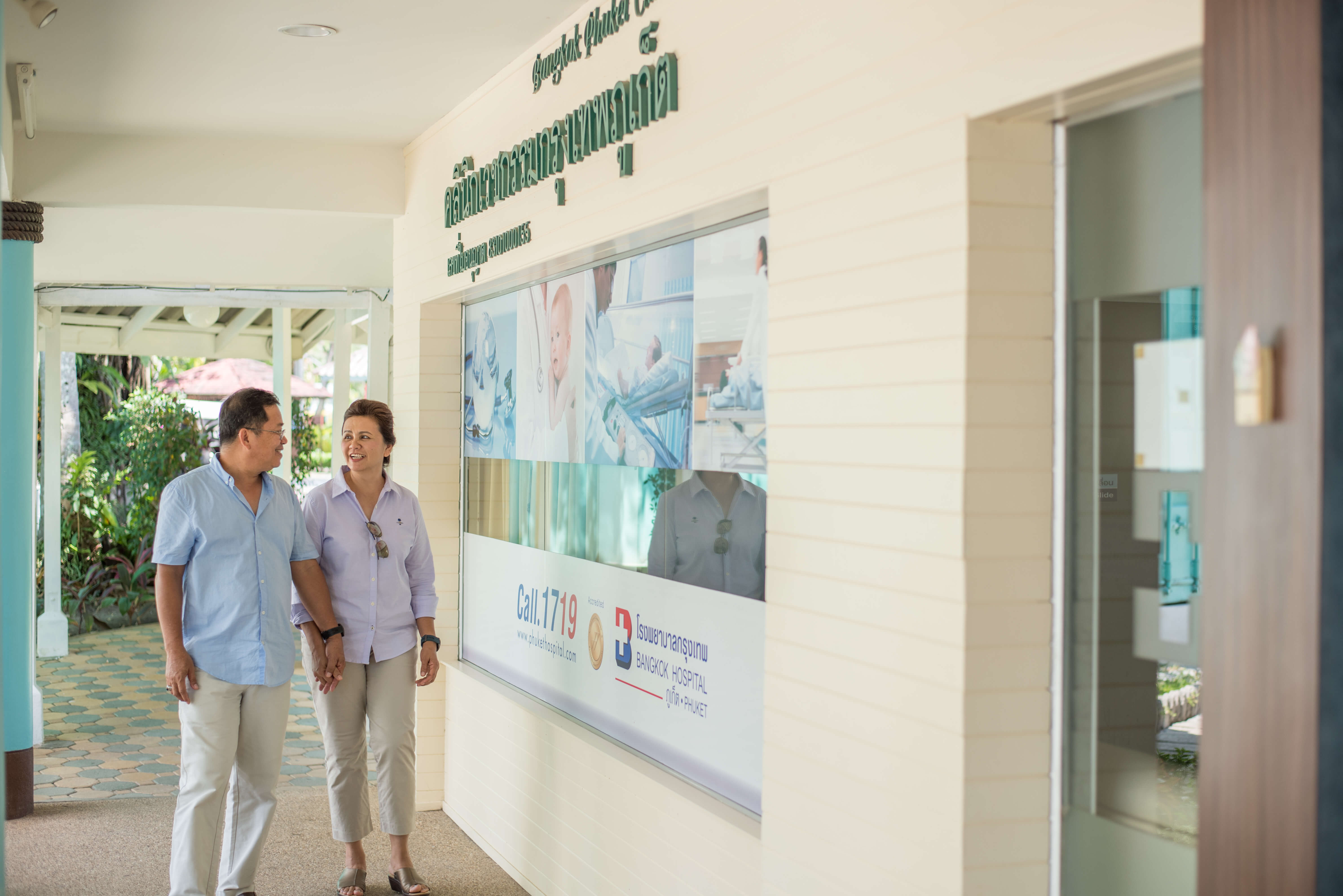 .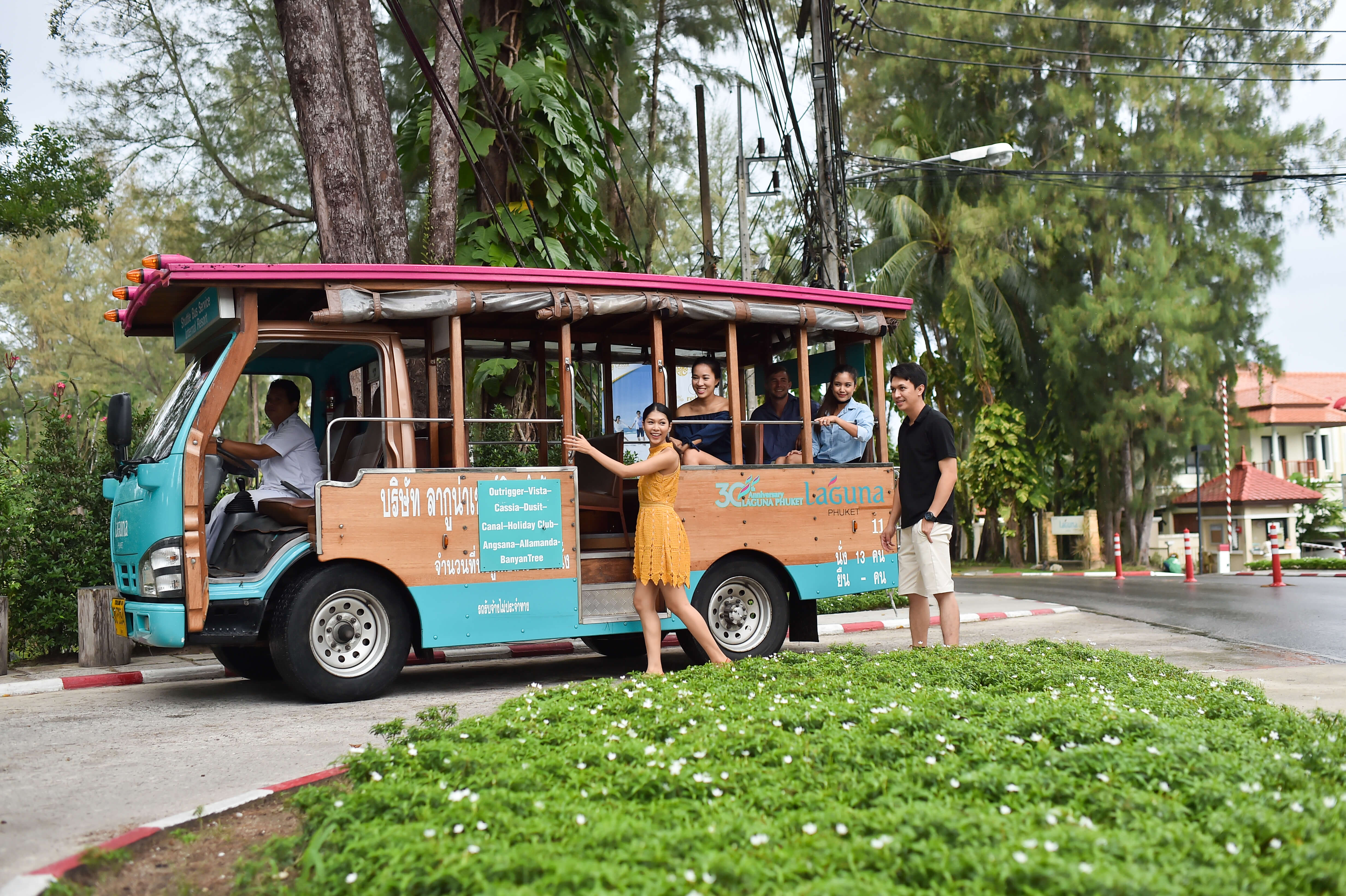 Onsite 24-hour medical facility part of Bangkok Hospital
Free shuttle buses / boats
Dedicated multi-lingual owner services team
Retail outlets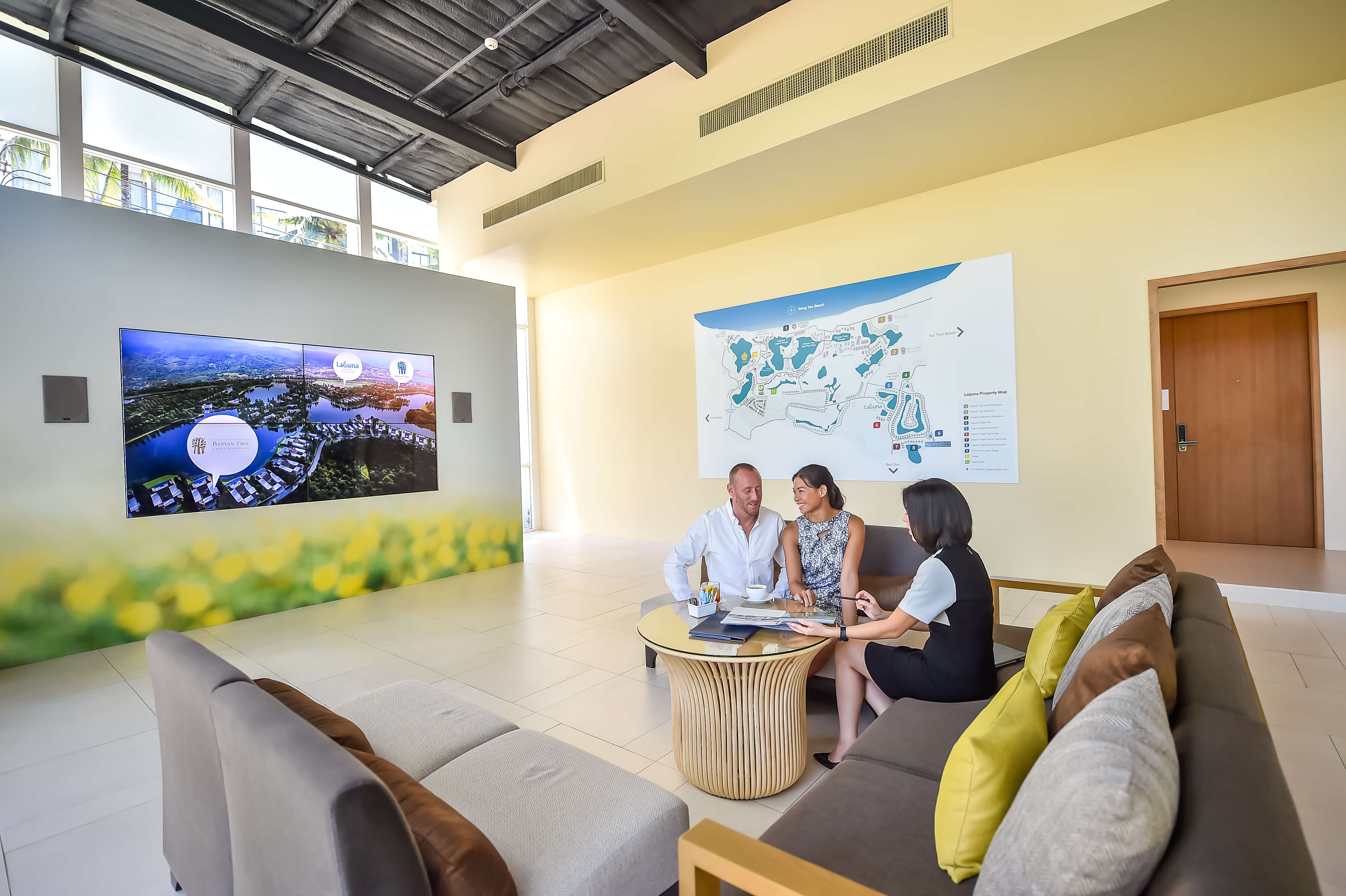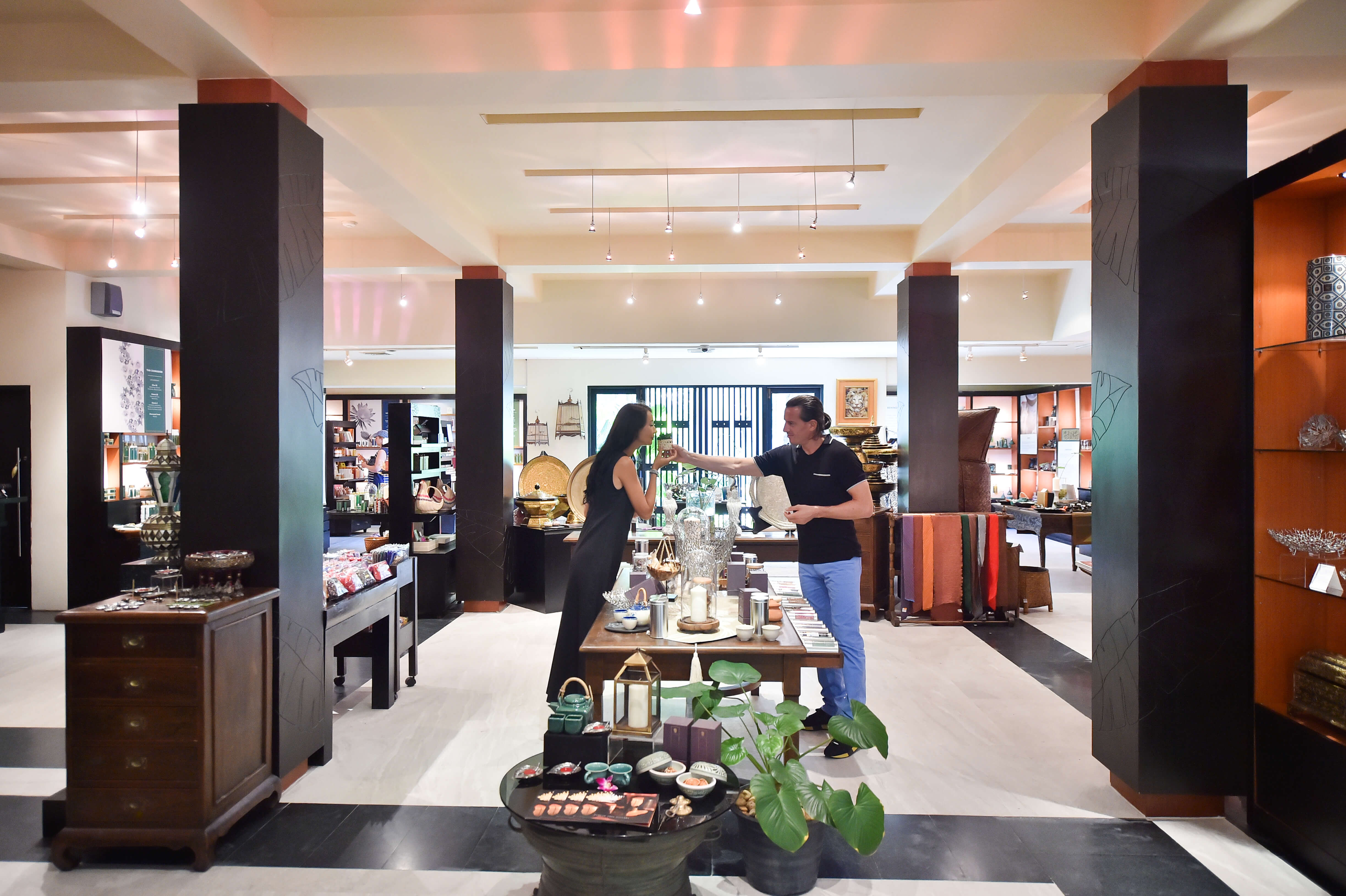 For further information, please contact info@lagunaproperty.com
*Terms & conditions apply